Wisconsin Experience Stories
2021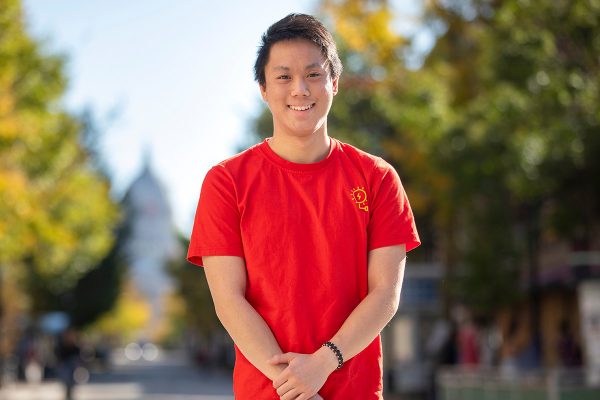 Kit Chow
A passion for problem-solving — and caffeine — led Kit down the unexpected path of entrepreneurship.
2020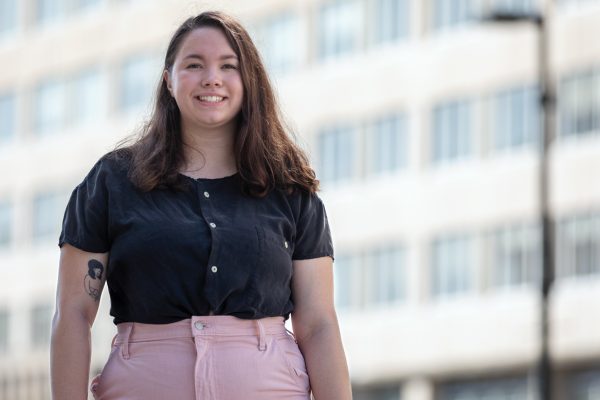 Elena Haasl
Combining her interests in environmental and social activism, Elena Haasl became a voice for students and the marginalized.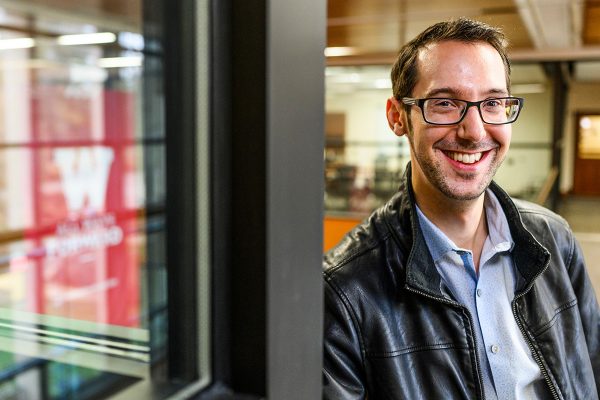 Brett Nachman
By sharing his story, Brett Nachman is helping change the conversation about autism.
2019
2018